Ingredients for 2 people:
180 gr. of oats
1 courgette
1 heaped tablespoon of pesto
6 – 7 cherry tomatoes
extra virgin olive oil
1 piece of mozzarella
salt
Wash the oats well, and boil them for about 20 – 25 minutes. The cooking times are usually indicated on the package, but, tasting it, you can cook it to your taste.
Drain the oats and set aside.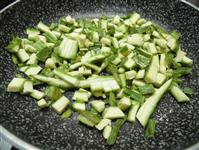 Wash, tick and cut the courgette into small cubes, toss it in a saucepan with a little oil,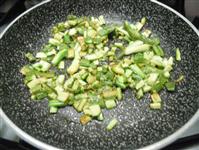 it will only take a few minutes of cooking, so that it can remain crunchy.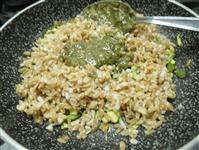 Add the already cooked and drained oats, add the pesto, the chopped cherry tomatoes, the mozzarella cubes and whisk everything together for a minute.
If you want to buy Italian products you can go up www.deliveryitalianfood.com. Numerous offers await you!
Enjoy your meal!