TYPICAL RECIPE OF TUSCANY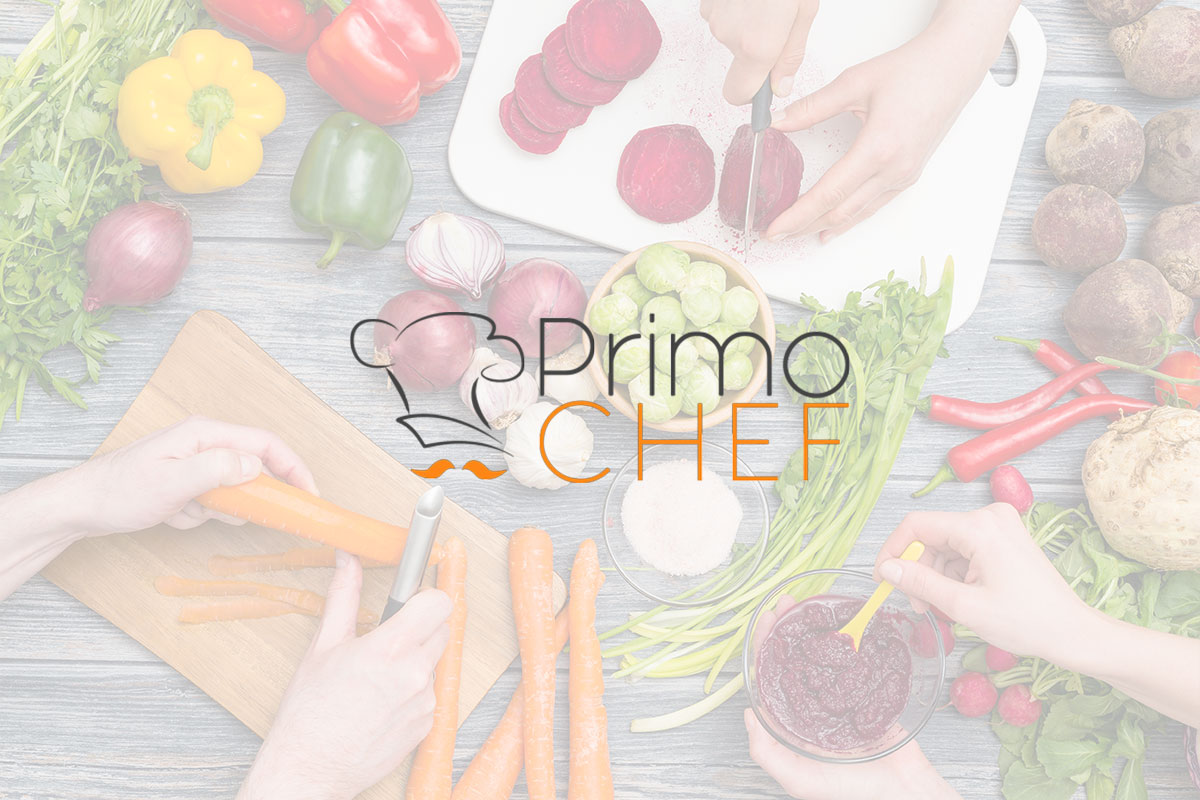 Ingrediants
500 gr. of flour type "0"
250 ml. of warm water
1 teaspoon of brewer's yeast
1 teaspoon of salt
Coarse salt as required
Extra virgin olive oil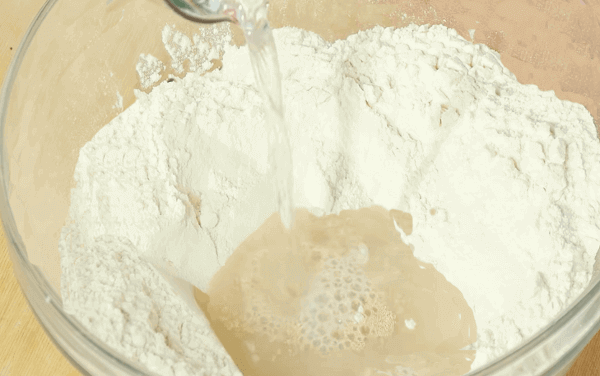 In a large container pour warm water, flour and the brewer's yeast crumbled into small pieces. Knead by hand for a few minutes, adding the water a little at a time, then the extra virgin olive oil and a pinch of salt.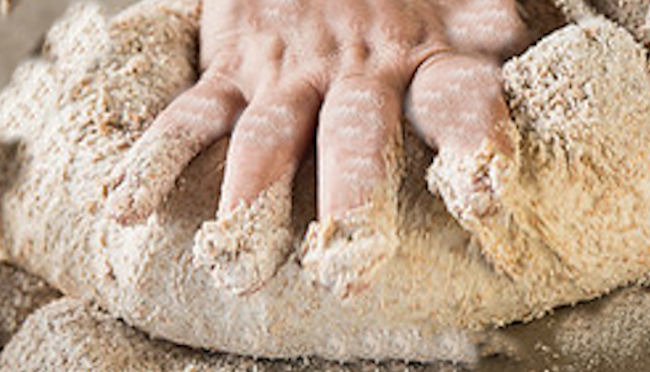 Salt and dry yeast must not be added at the same time, this is very important, in fact it would risk compromising the correct leavening of the dough. Continue to knead until everything seems well worked and compact. At this point, cover everything with a cloth and let it rise for at least an hour.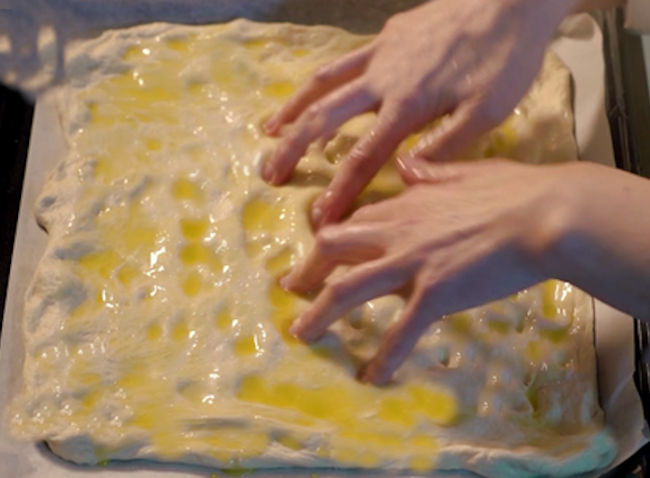 After the leavening time has elapsed, take the dough and spread it in a pan covered with parchment paper and a little oiled. Try to spread the dough evenly over the entire surface of the baking sheet. At this point with the fingertips of your hands make holes in the dough and put some grains of coarse salt inside.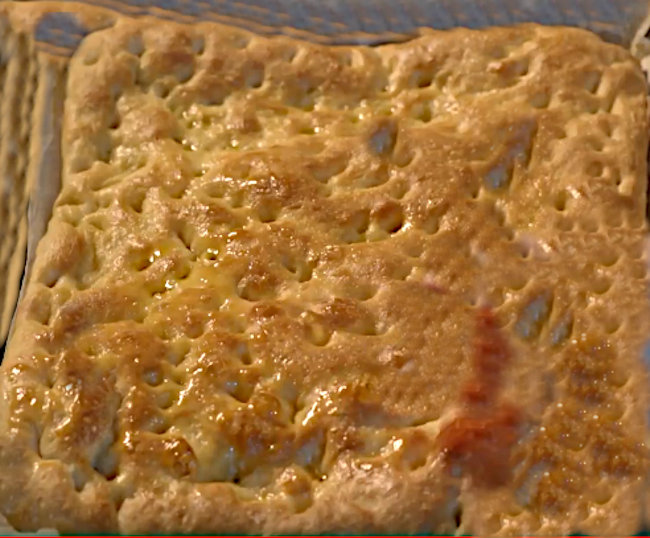 In a dry place, let the dough rise for another 30 minutes, then pour a tablespoon of extra virgin olive oil and place the pan in the oven which must already be hot, at a temperature of 200 degrees. Cook for 20 minutes, check the cooking and if the schiacciata is crunchy and golden in color, remove it from the oven.
If you want to buy Italian products you can go up www.deliveryitalianfood.com. Numerous offers await you!
Enjoy your meal!