Fusilli alla Molisana are a very rich and tasty first course, perfect to prepare for Sunday lunch with the family.
INGREDIANTS
400 fusilli (pasta)
350 g tomato puree
200 gr Lamb mince
200 gr veal stew
1 Sausage
4 Slices of lard
Onion
Garlic
Parsley
Chili pepper
Red wine
Caciocavallo Silano Dop
Extra virgin olive oil
salt
To prepare the recipe, chop a clove of garlic, 1 onion, lard and a sprig of parsley, fry half of it in a drizzle of oil and distribute the rest over the veal; roll up into a roll and close with string.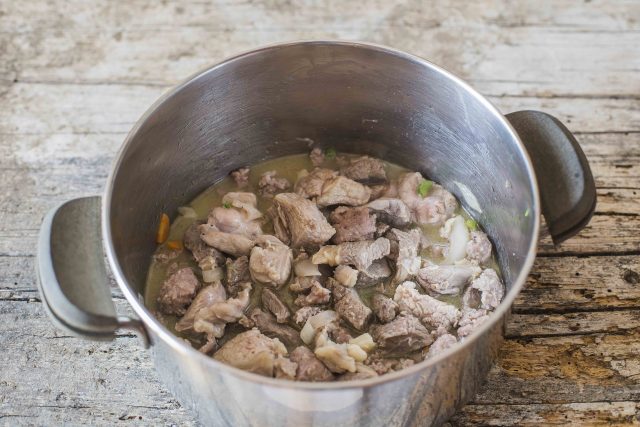 Brown the minced lamb, the minced sausage and the rolls in a pan; after 2-3 minutes, blend with a glass of wine.

Add the tomatoes and cook for about 2 hours.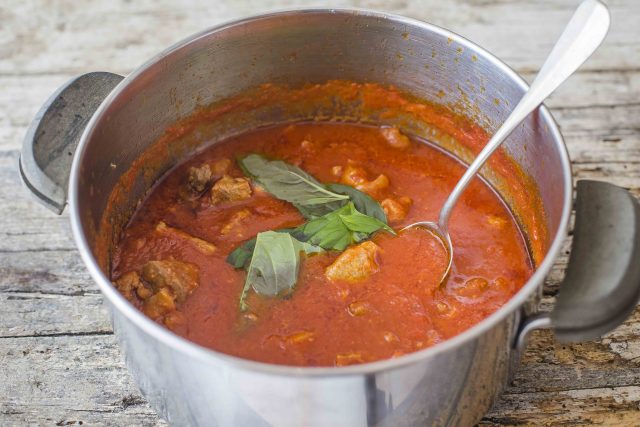 Add the tomatoes and cook for about 2 hours.
Boil the pasta in salted water, drain it, dress it with ragù, grated caciocavallo and chopped chilli.
If you want to buy Italian products you can go up www.deliveryitalianfood.com. Numerous offers await you!
Enjoy your meal!