It is the focaccetta with oil of snacks along the Tuscan coast: mostly stuffed with Tuscan salami or finocchiona (local salami flavored with fennel seeds), in a sweet version it is stuffed with hazelnut cream
INGREDIANTS
250 g flour 00
50 g re-milled durum wheat semolina
8 g fresh brewer's yeast
caster sugar
5 g salt
160 g of water
50 g extra virgin olive oil
hazelnut cream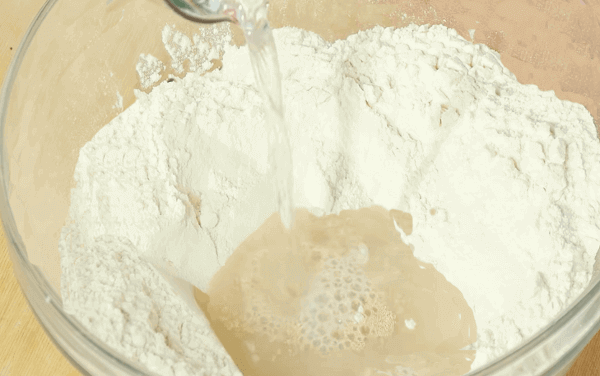 For the sweet Tuscan flatbread recipe, mix 250 g of 00 flour with 50 g of re-milled durum wheat semolina, then mix with 8 g of crumbled fresh brewer's yeast, 1 teaspoon of granulated sugar and about 160 g of water. When the flour has absorbed the water, add 5 g of salt and start adding, little by little, 50 g of extra virgin olive oil.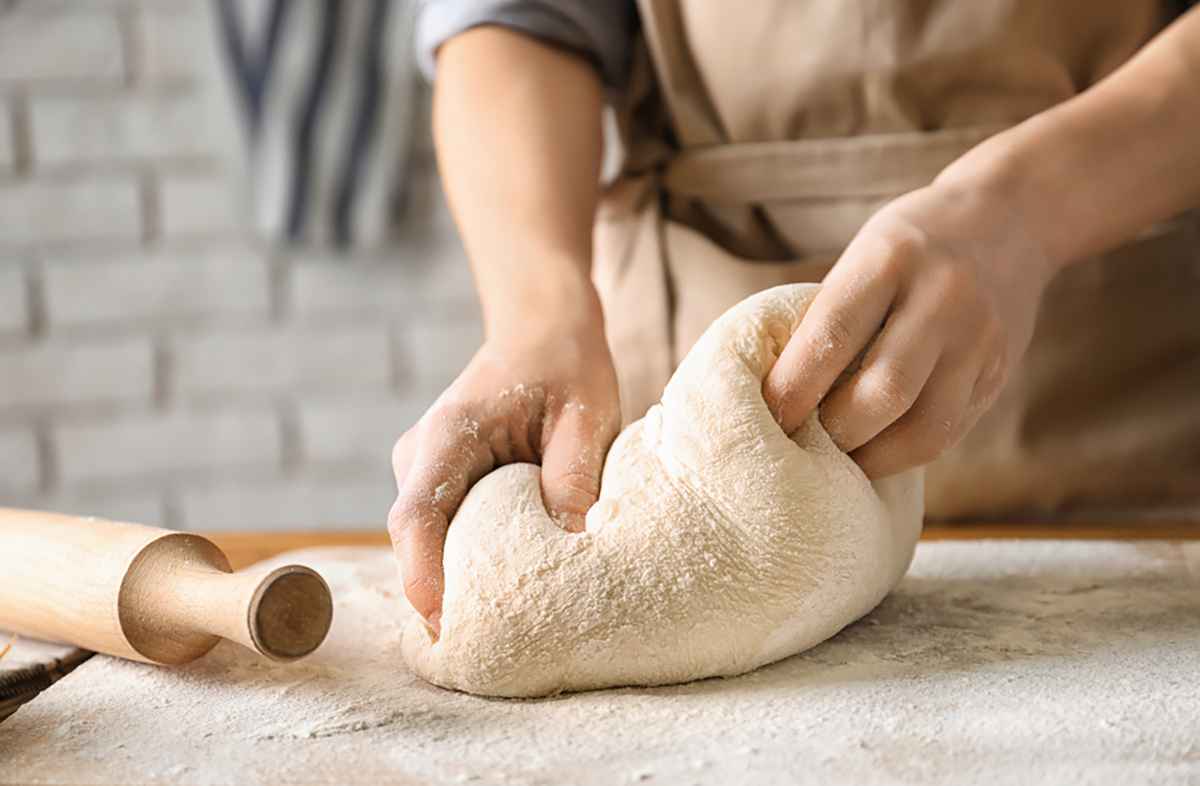 Work the dough until it is well blended and smooth. Cover with a cloth and leave to rise in a bowl for about 1 hour. Then divide the dough into 4 loaves and roll them out into 4 tegliette (ø 18 cm) greased with oil.
Leave to rise for another 30 minutes, then lightly crush the dough with your fingertips, placing it in the molds; brush the surface with oil, then bake at 210 ° C for 15-18 minutes.
Remove from the oven, cut in half and fill with 2 tablespoons of hazelnut cream.
If you want to buy Italian products you can go up www.deliveryitalianfood.com. Numerous offers await you!
Enjoy your meal!