La spezzina mussels are a traditional Ligurian recipe, specifically from the splendid Gulf of poets, that of La Spezia. This fish specialty is ideal for opening a tasty seafood menu as an appetizer.
INGREDIANTS
800 GR OF MUSSELS
OLIVE OIL
2 EGGS
PARMIGIANO REGGIANO DOP PARMESAN
CRUDED BREAD
SALT
GARLIC
SALT
1 LITER OF TOMATO SAUCE
PARSLEY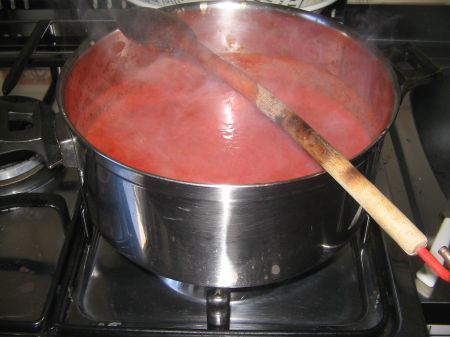 Boil the tomato sauce in a saucepan with a little salt, garlic and oil.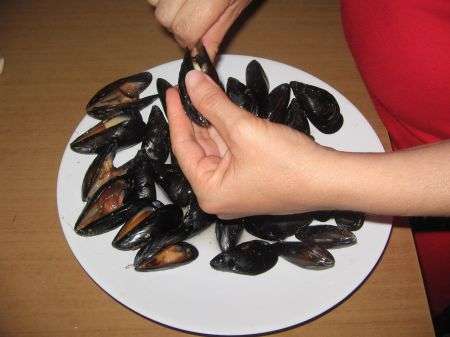 Then clean the mussels, removing the external encrustations and filaments and open them in half, you do not need to open them completely and you risk that the two shells come off.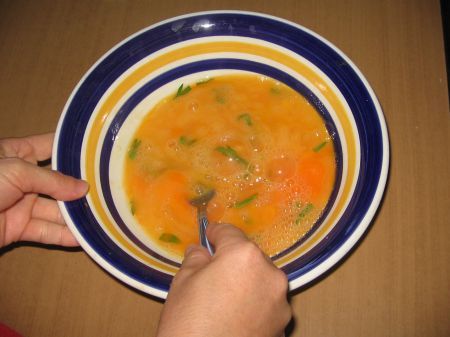 Prepare a mixture with the eggs, a pinch of salt and parsley.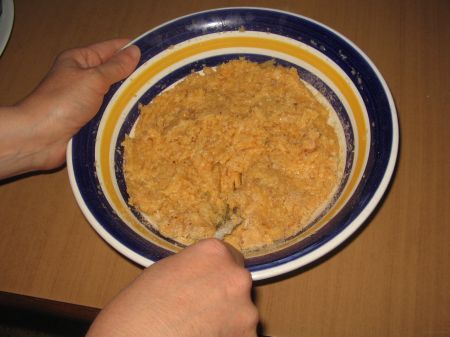 Add plenty of grated Parmesan cheese and breadcrumbs. Mix until the mixture is compact.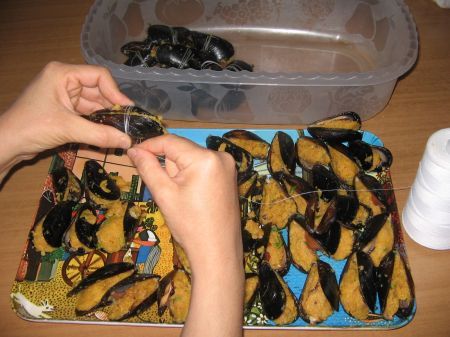 Fill the mussels with this compact mixture.
Close them with kitchen twine or cotton thread to prevent the filling from spilling into the pot during cooking.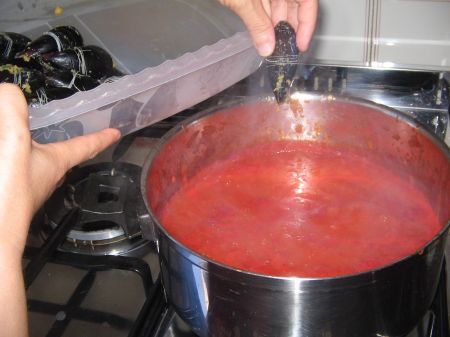 Place the mussels in the saucepan with the sauce one at a time and cook for 20-30 minutes.
Spread the mussels on a plate and serve hot.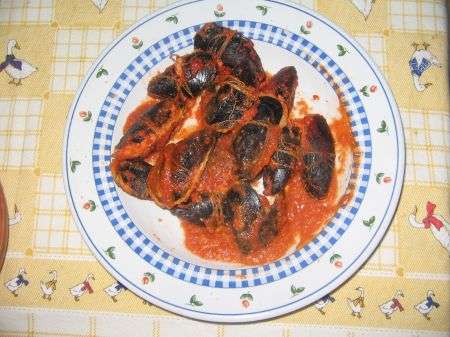 If you want to buy Italian products you can go up www.deliveryitalianfood.com. Numerous offers await you!
Enjoy your meal!