The capunsei are bread dumplings typical of the Mantuan culinary tradition, seasoned with butter, sage and cheese. It is a poor and very substantial dish that is prepared with a few simple ingredients.
INGREDIENTS FOR 4 PEOPLE
500 gr Grated stale bread
120 gr grated Parmigiano ReggianoDOP parmesan
400 ml Meat broth
2 eggs
Butter
nutmeg
salt
pepper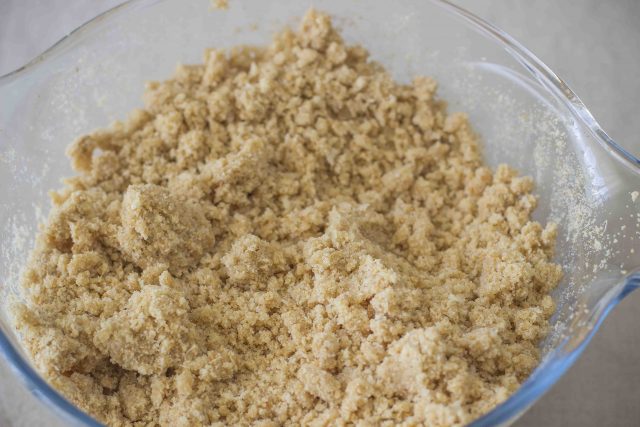 Mix the bread with 80 g of grated cheese.
Add a pinch of grated nutmeg, a little salt, pepper and start adding the broth. Add the broth a little at a time and mix so that it is absorbed well. Let it sit for about 15 minutes.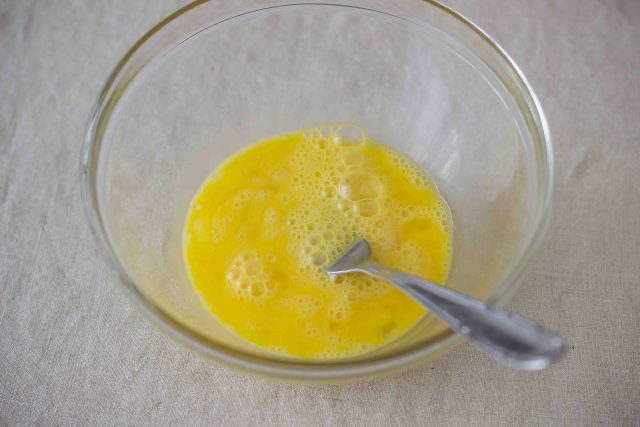 Meanwhile, break the eggs into a bowl and beat them lightly with a fork.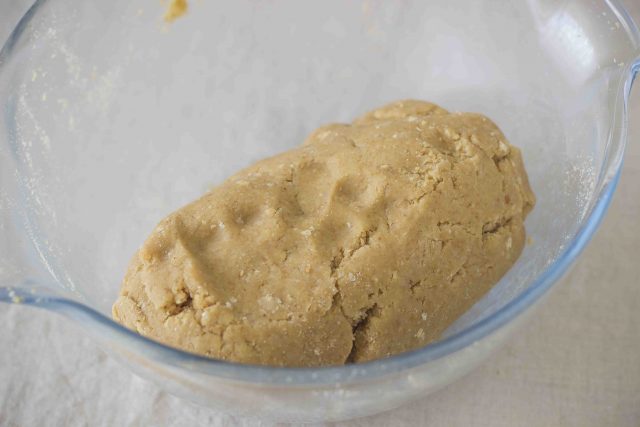 Add the beaten eggs to the bread mixture and mix the ingredients with your hands until you get a rather compact mixture. If necessary, add more broth or water; the dough must not be sticky.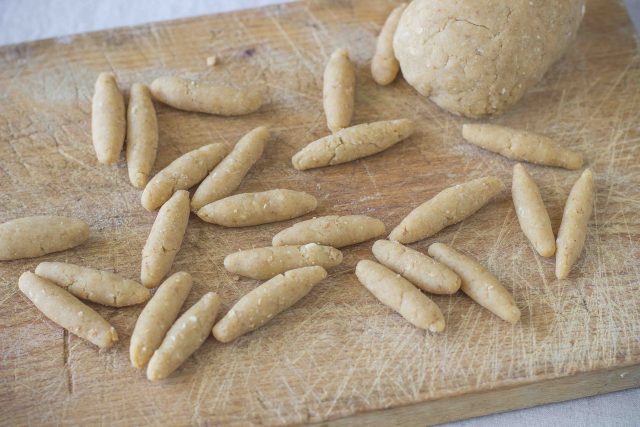 Form the capunsei: take small quantities of dough and form gnocchi with a tapered cylindrical shape. Cook the capunsei in abundant salted water and drain when they rise to the surface. Season with plenty of melted butter flavored with sage.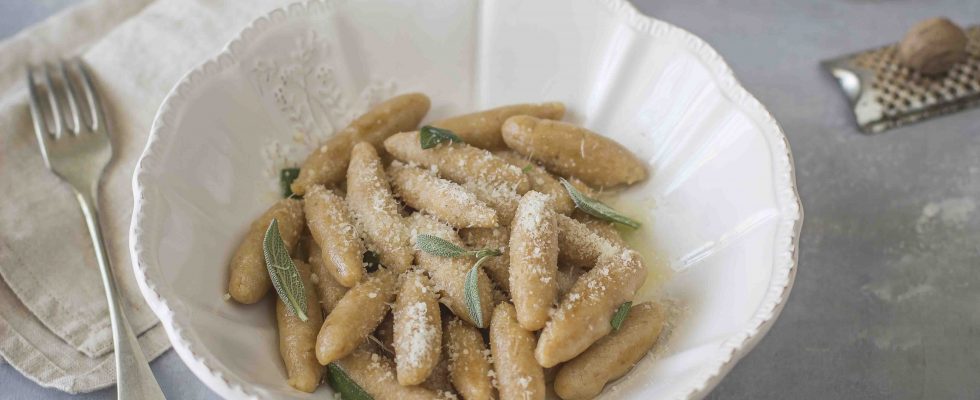 Serve hot sprinkled with the remaining grated cheese parmesan Parmigiano Reggiano DOP.
If you want to buy Italian products you can go up www.deliveryitalianfood.com. Numerous offers await you!
Enjoy your meal!