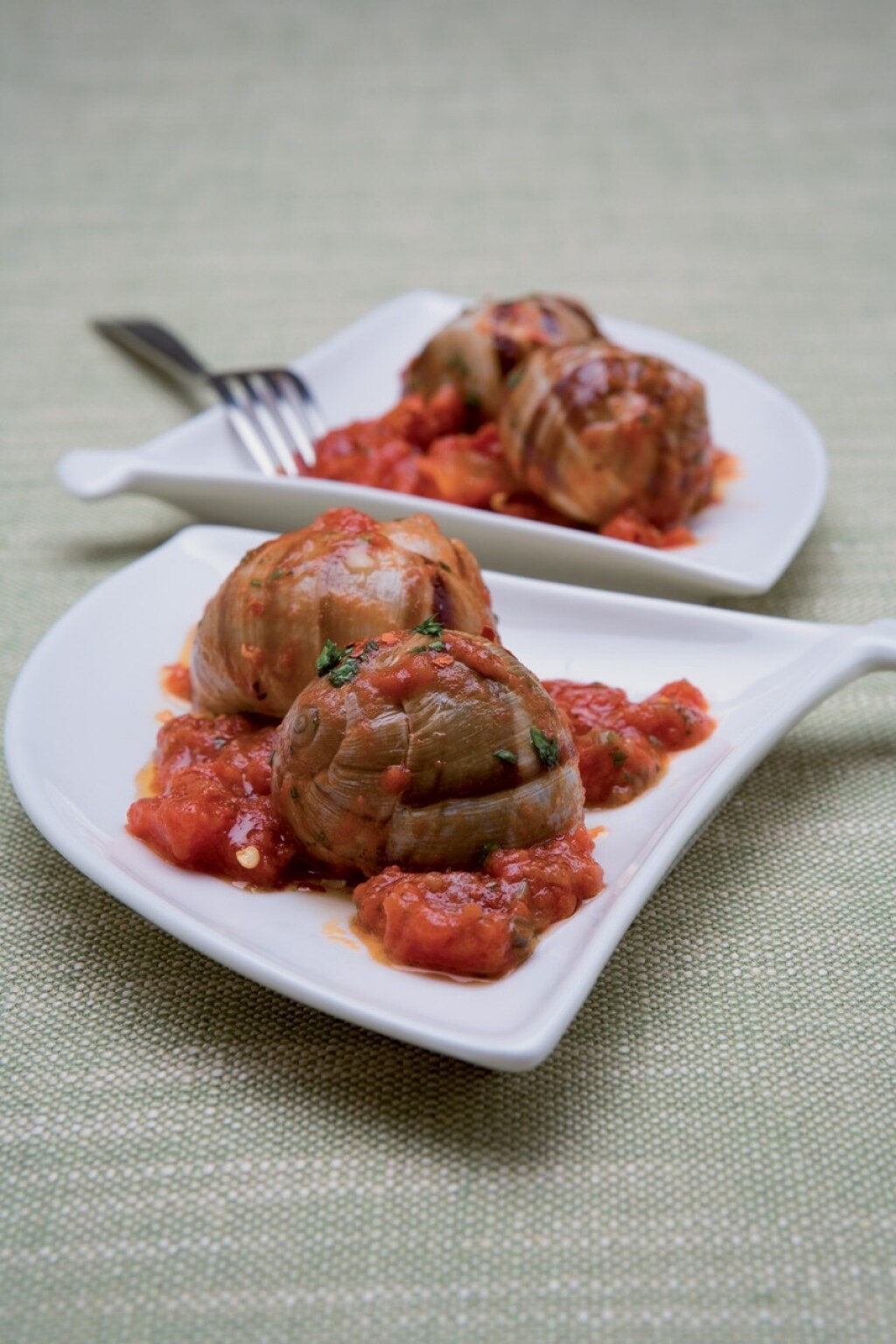 A particular dish of Sardinian cuisine, which is generally cooked in the autumn season, snails with sauce are perfect to be enjoyed as an appetizer or as a first course.
Ingrediants
Snails 50
Copper tomatoes 300 g
Anchovies (anchovies) desalted 2
Extra virgin olive oil 4 tbsp
2 cloves garlic
Fresh chilli to taste
Mint a few leaves
salt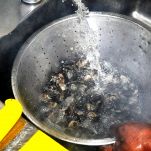 Then rinse them in water and vinegar, until they no longer foam, then pass them again under running water.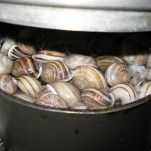 Cook in cold water, with salt; as soon as they begin to come out of the shell due to the heat, raise the heat and cook them for half an hour.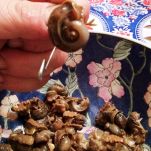 Drain them, remove the snails from the shells and remove the black part that is inside.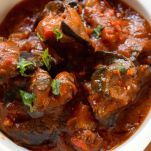 Put the oil, garlic and chilli in a pan; as soon as the garlic and chilli are browned and, off the heat, cut the anchovies into small pieces.
Put it back on the heat, pour in the tomatoes, add salt, add the mint leaves, bring to a boil and finally add the snails. Cook over moderate heat for an hour.
Served hot.
If you want to buy Italian products you can go up www.deliveryitalianfood.com. Numerous offers await you!
Enjoy your meal!