Rigatoni with pajata originate in traditional Roman cuisine and in particular are born in the historic district of Testaccio, where the slaughterhouse was located.
The scortichini, or the workers of the slaughterhouse in Testaccio, at the end of the day took the entrails away from work, a poor but substantial product due to the presence of chyme, or the milky residue of the intestine of the suckling calf, which gives the pajata its classic strong and intense flavor.
Used as a base for the preparation of the sauce, the straw (this is its Italianized name) gave life to one of the most Roman recipes there is.
To obtain the best rigatoni with pajata it is necessary that the straw comes from a dairy calf, so Nonna advises you to buy it only from a trusted butcher.
INGREDIANTS
2 kg of veal straw (or pajata in Roman dialect)
500 g rigatoni
120 g lard or ham fat
1 clove garlic
1 clove
1 sprig of rosemary
1/2 glass vinegar
800 g tomatoes
120 g grated pecorino
salt and pepper
nutmeg
Remove the outer skin of the casing. To do this you have to lift it from one end with a small knife and pull it slowly. (You can always rely on the butcher)
Once cleaned, cut into long pieces then join the ends of each piece by sewing them with the white thread, so as to form many small donuts.
Heat the finely chopped lard in a pan with the rosemary. Then add the pajata donuts and cook them over moderate heat. Adjust with pepper, salt and a pinch of nutmeg.
When the donuts are browned, add the crushed garlic and cloves. Add the vinegar and keep stirring.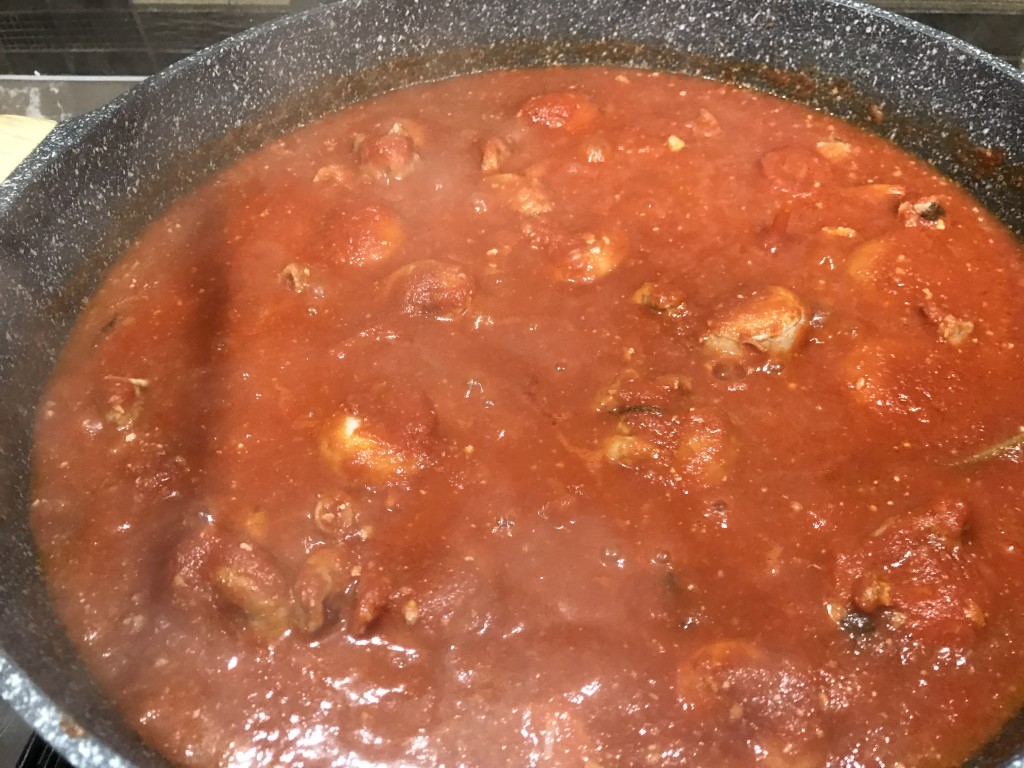 Also add the pulp of pureed tomatoes.
It will take more than 2 hours for the pajata to be ready. Always monitor the saucepan, adding water if necessary: the bottom should not dry out too much.
At the end boil the rigatoni, season them in a bowl with the grated cheese and the pajata sauce. Cover them with donuts and serve.
Enjoy your meal!
If you want to buy Italian products you can go up www.deliveryitalianfood.com. Numerous offers await you!
Enjoy your meal!