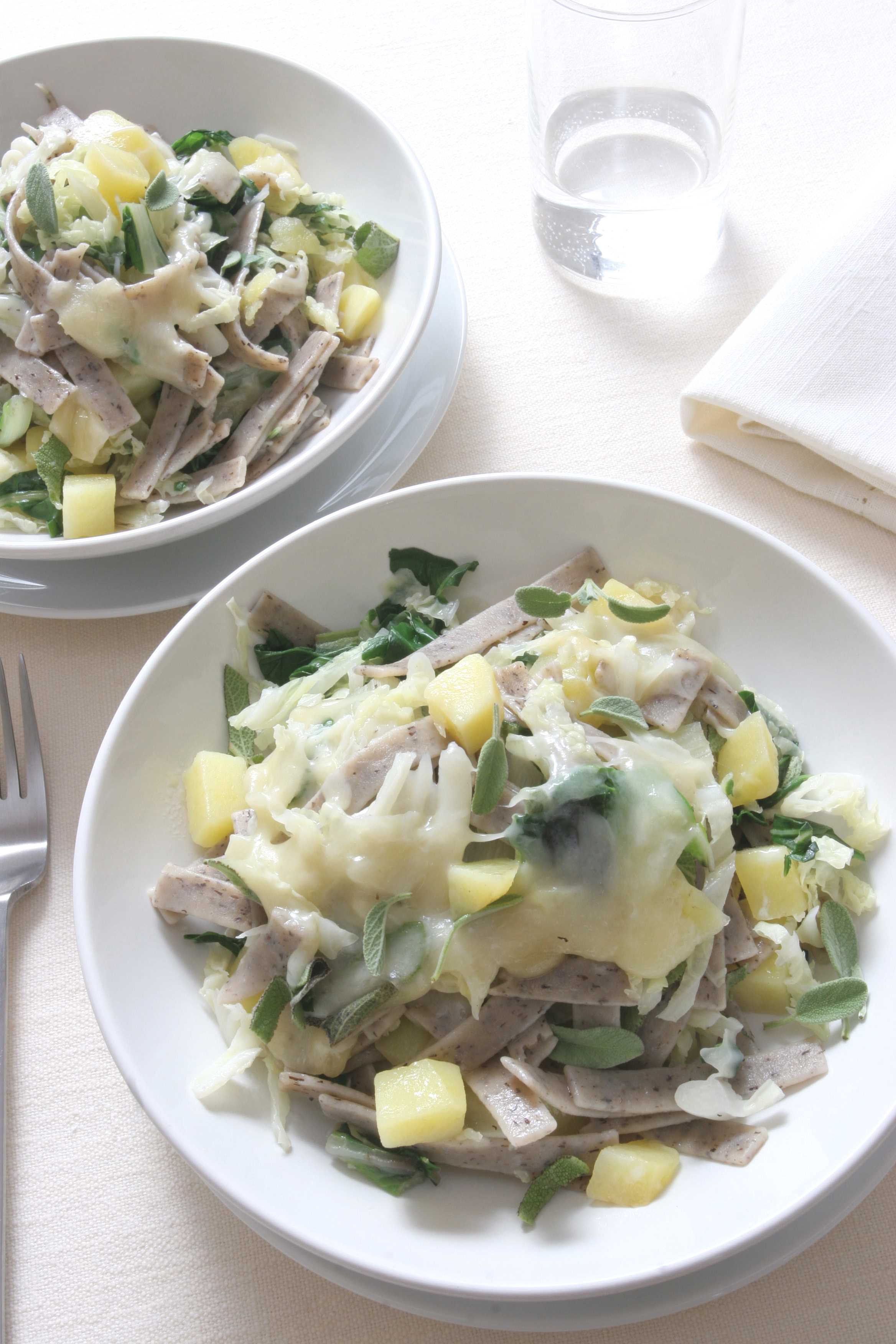 They are a type of pasta made with buckwheat and originate from Valtellina. In this recipe we suggest the dressing.
Pizzoccheri have their plus in the seasoning: typical Valtellina cheeses (Bitto and Casera) alternate with grated parmesan and melted butter until a very dense mixture is obtained.
Ingrediants
Pizzoccheri Pasta 400 g
Bitto cheese 300 g
Potatoes 250 g
Savoy cabbage 100 g
Parmigiano Reggiano DOP 60 g
Butter 50 g
2 cloves garlic
Sage 5 leaves
salt
pepper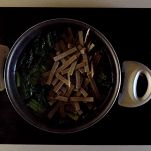 Boil the diced potatoes and when they come to a boil add the cabbage cut into strips and the pizzoccheri
Heat the butter in a pan, add the garlic and brown the sage leaves
Cut the cheese into cubes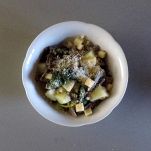 In a bowl, alternate the pizzoccheri, fontina and cheese until all the ingredients are used up.

Drizzle with the sage-flavored butter sauce
Serve hot.
If you want to buy Italian products you can go up www.deliveryitalianfood.com. Numerous offers await you!
Enjoy your meal!