Sciatt are a typical specialty of Valtellina: crispy round pancakes that hide a tasty heart of Casera cheese, typical of the area.
INGREDIANTS
BUCKWHEAT FLOUR 150 gr
FLOUR TYPE 00 100 gr • 750 kcal
SODIUM BICARBONATE 1 tsp
SPARKLING WATER 280 ml
CASERA CHEESE 250 gr
GRAPPA 50 ml
In a bowl, combine the two flours, a pinch of salt and the baking soda. Jumbled up.
Dilute them with sparkling water and add the grappa. Make a batter that shouldn't be too thick or too runny. Leave to rest for 30 minutes.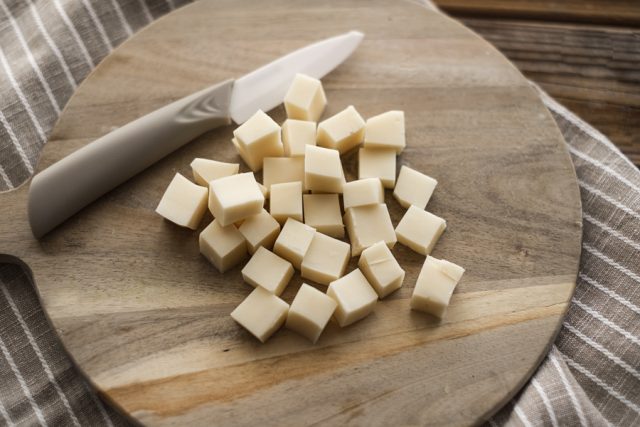 Cut the cheese into small squares and heat plenty of peanut oil in a saucepan.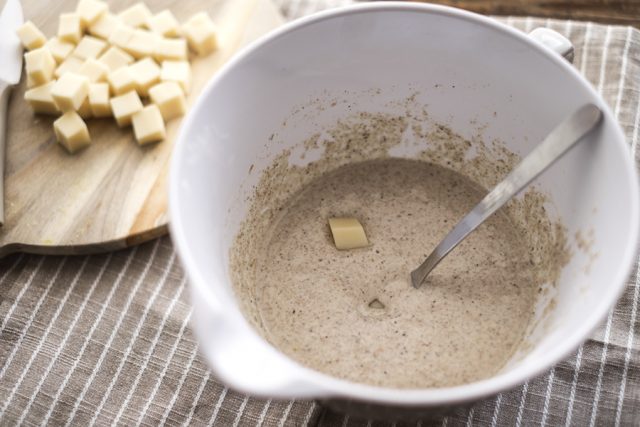 Take a spoonful of batter and place a square of cheese in the center. Fry one tablespoon of batter at a time in hot oil. Repeat until you finish the ingredients. When the pancakes turn golden, take them out with a colander and place them on kitchen paper to remove excess fat.
Serve the sciatt very hot.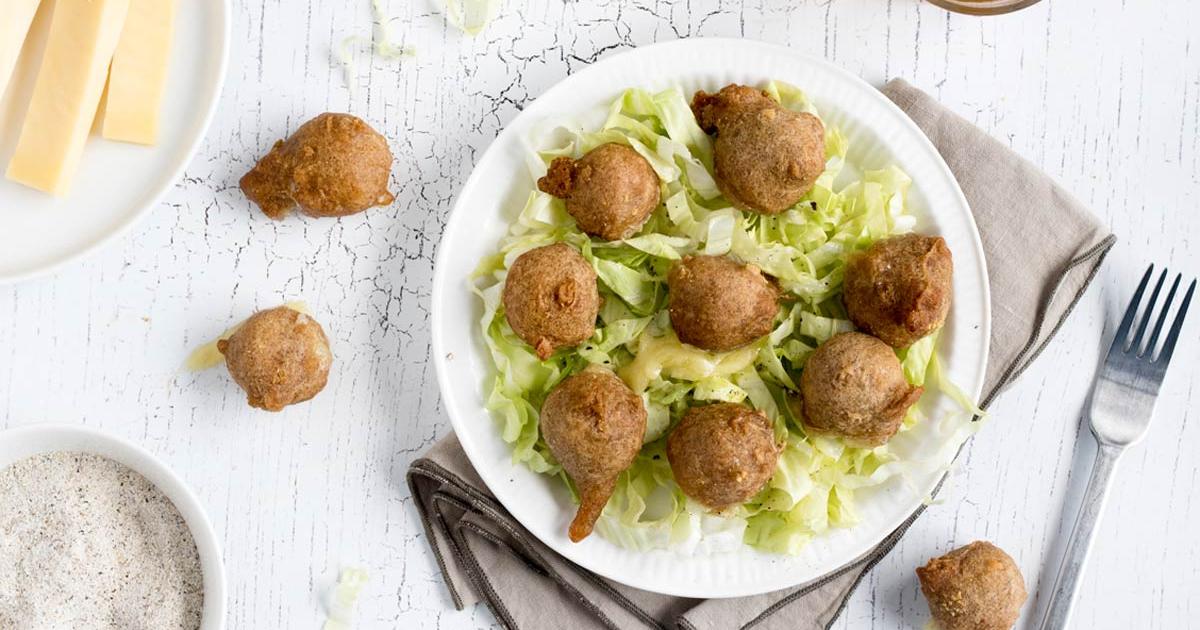 If you want to buy Italian products you can go up www.deliveryitalianfood.com. Numerous offers await you!
Enjoy your meal!